NOTE: All our equipment is owned and purchased by the photographers. Mission Photography spends zero money on photographic equipment.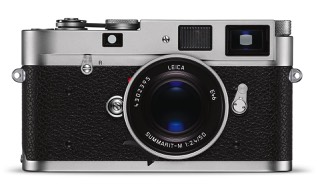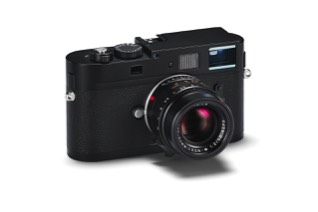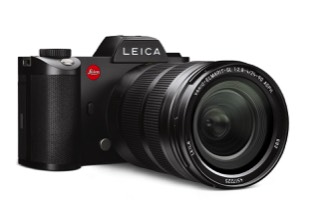 David Knoble is a founding member of Mission Photography and a photographer. He began learning photography helping his father in the late 1970's develop black and white film and make black and white prints. From there, David continued in both black and white and color film work through high school. In the late 1980's, David taught black and white laboratory work in film at the University of North Carolina at Chapel Hill while pursuing his major.

David's focus since early 2016 has been improving his documentary photography attending various workshops and studying successful reportage photographers throughout history.

David's passion in photography is finding new ways to develop relationships with people around the world and telling their story. Through story-telling David believes others will learn about people and educate themselves about world needs.

David began using Leica equipment in the early 2000's rekindling black and white film work. Through a combination of digital and film photography, David believes that Leica equipment provides tools delivering a unique look in photography. The work here is David's view through the lens of Leica.