A student's notebook is left on a classroom bench at the Institution Classique de Bayonnais, in Bayonnais Haiti on January 30, 2017. Taken with a Leica SL.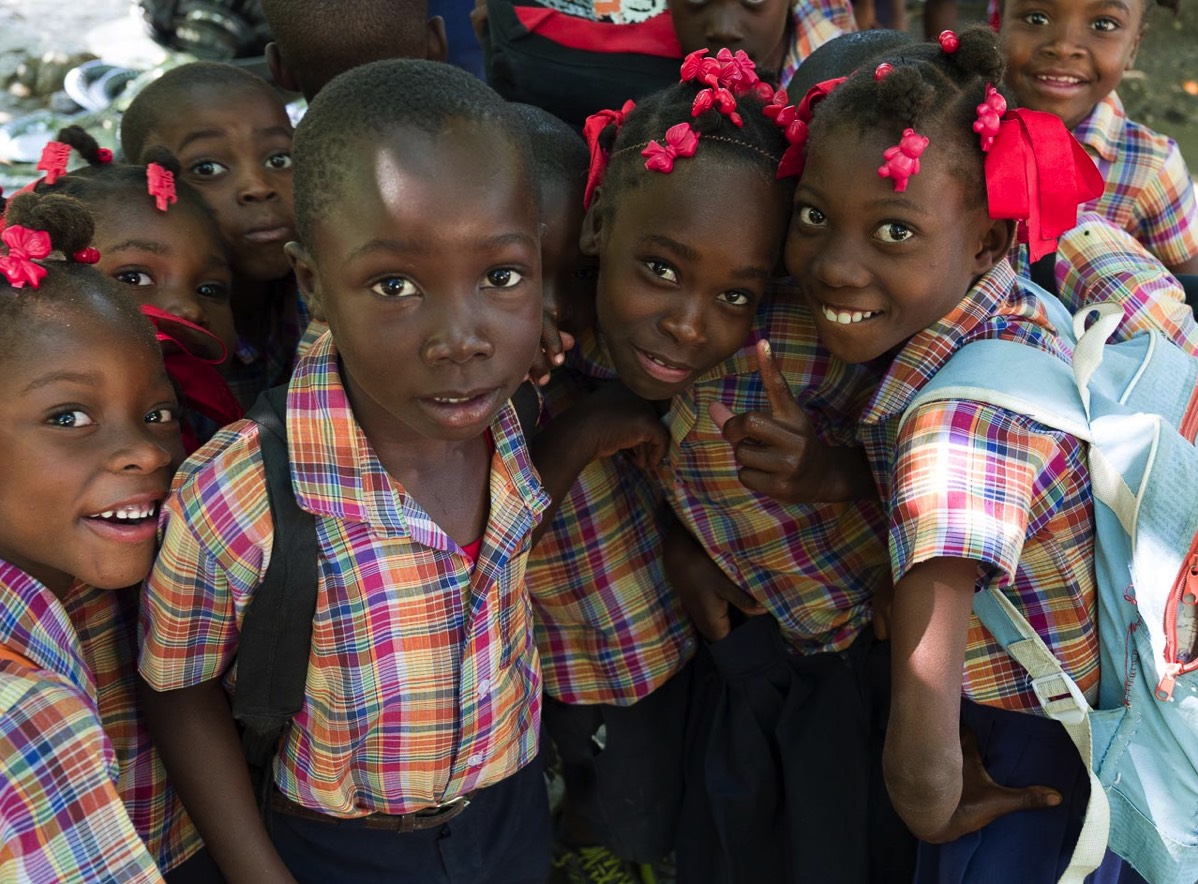 Income Taxes - Mission Photography files income taxes in the form of a 990-N, a 990-EZ or a 990 based on the revenue level for the year. All income tax returns are filed in accordance with the Internal Revenue Service regulations. All income tax return requirements have been met.

If you have questions about our income tax returns, please contact us. Note that our current revenue levels require us to file a 990-N which is a postcard return and is done electronically on the IRS website. Consequently, there is no copy of a tax return available for inspection. However, we will be happy to discuss our Organization with you and provide transparency.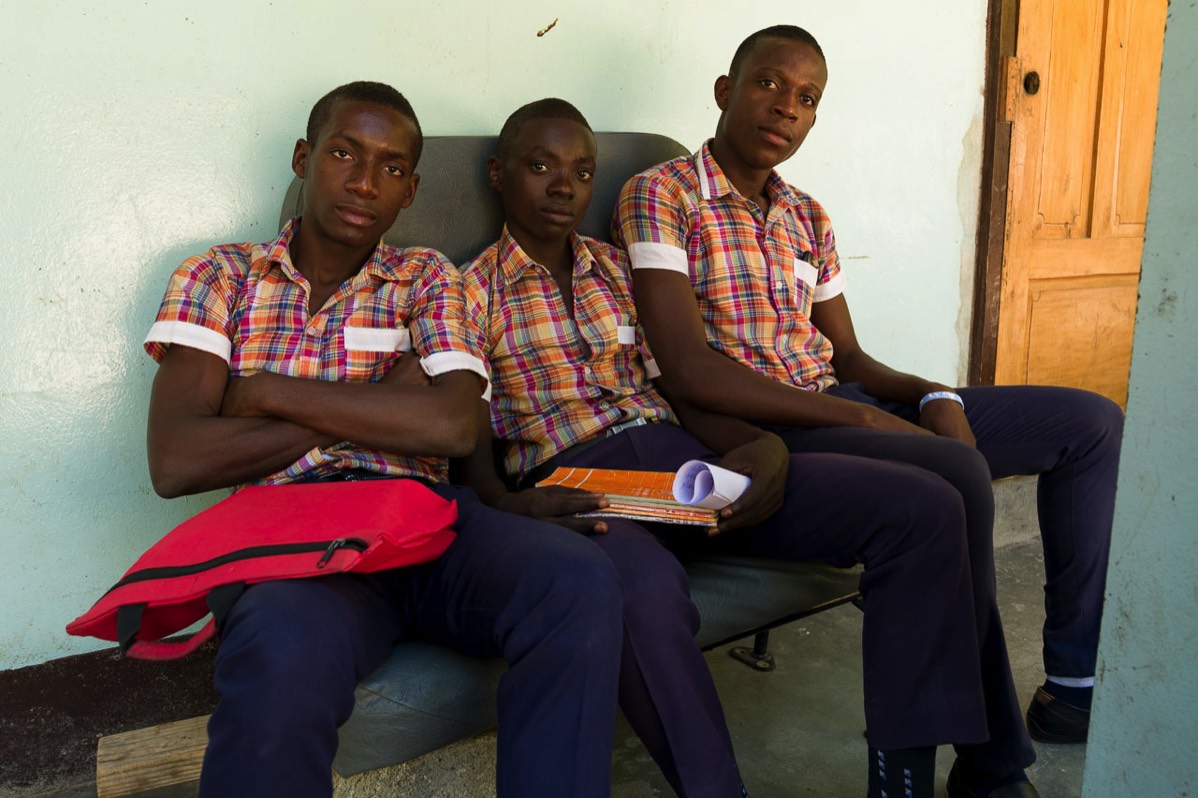 Our Revenue
is made up of public support donations and sales of documentary photography. You may support Mission Photography through
online donations
, or other methods. Please contact us for more information about making a donation.
Our Expenses
include both Program Expenses directly related to
Our Mission
and Management Expenses needed to keep Mission Photography an active 501(c)3 organization.
Program Expenses
include research, travel, lodging, meals, film costs, and the cost of printing project books and museum quality framed prints. Some, but not all, of these costs are deducted from the sales of these items to provide financial support to social and humanitarian organizations. Other program expenses are paid for through
donations
and public support. PayPal expenses for receipt of donations are also considered program expenses, although we have filed as a non-profit organization with PayPal to receive their lowest rate.
Management Expenses
include the cost of maintaining bank accounts, compliance with the Internal Revenue Service, state Departments of Revenue and the North Carolina Secretary of State. Office supplies and other expenses necessary to host a web site or other marketing material is also considered management expense.
Other financial information is available upon request.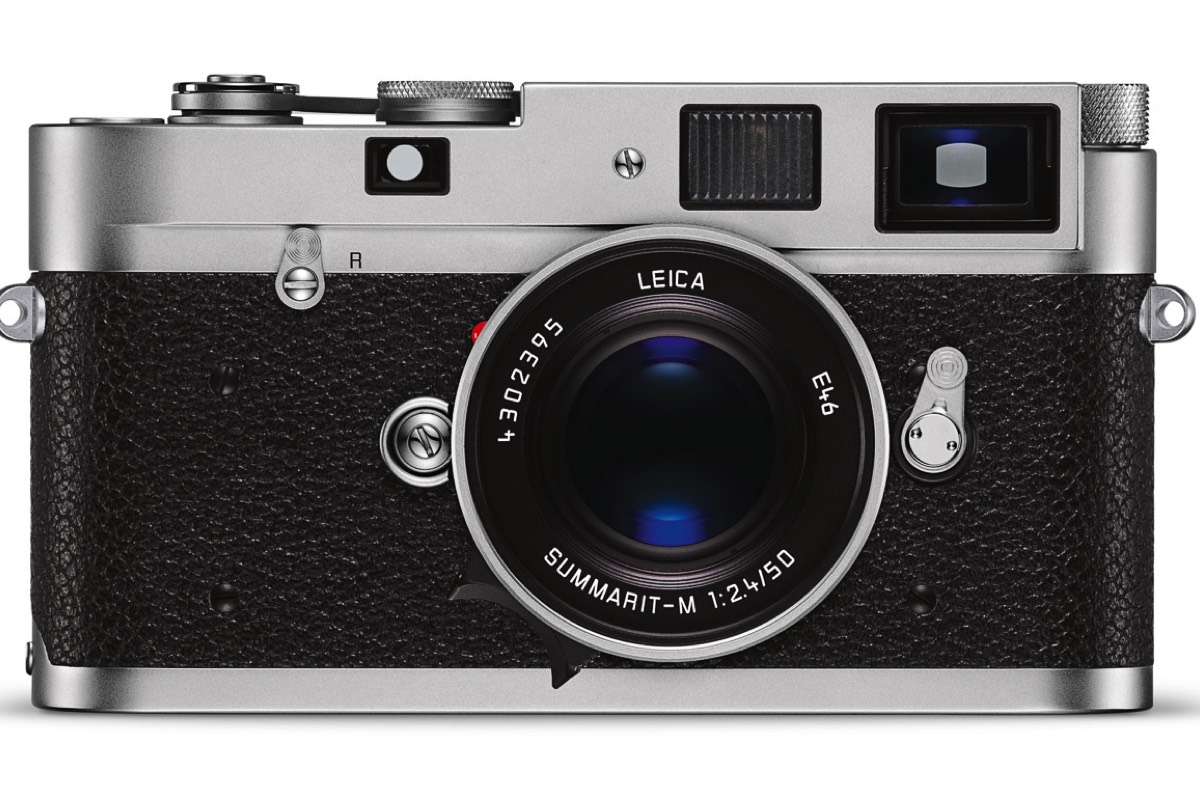 Our Photographers provide considerable support to Mission Photography through donations of time, money and equipment. All equipment used on location is owned and purchased by the photographer.

The only photography expense reimbursed to a photographer is the cost of film and development used for a Mission Photography project. If a photographer only provides digital images, no costs are reimbursed. If the photographer uses film, they typically have access to scanning equipment and provide digital, scanned images of the negatives.

All images provided and used by any photographer in Mission Photography remain copyright exclusively by the Photographer. Neither Mission Photography nor any Organization receiving support has any copyright or other rights to the Photography other than those rights granted in writing directly from the Photographer.

All images in this website are copyright by their respective owners, who have granted Mission Photography the right to use them here.